The Luxury Picnic Company offer a corporate event offering unlike anything you will have tried in the past. Whether you are looking for a business lunch for a small group or you are planning a bigger get-together, we have several event offerings that have been designed to suit differing requirements and budgets. We are able to assist with every element of the event from catering to creating the perfect décor and setup to staffing the event with amazing people who offer the best hospitality.
Corporate Picnics & Outdoor Events
We love doing corporate picnics and outdoor events and we believe we are absolutely the best in the business! Why you ask? As far as we know, we were the first company to truly focus on our corporate offering and elevate it into something truly special.
We are able to assist with every aspect of the picnic process from planning and applying for park permissions to setup, catering, hosting and pack down. We truly do offer a full picnic service, leaving you to sit back, relax and enjoy the event with your guests.
We have hosted corporate picnics of all shapes and sizes including large groups of up to 175 people for sports days and family day picnics in the park to smaller groups of 8 and above for lovely formal and informal luncheons.
We have had the pleasure of working with some of the most well-known brands in the world and are very proud that many of these companies use our services year in and year out, not only for picnics but for many of our other services too.
Our clients include:
Meta, Amazon, Google, Universal Music, Monzo, Investec, Spotify, Ikea, Disney and many more.
For more information about how we can create a corporate picnic that will truly blow the socks off your guests, get in touch for a bespoke quote.
Our corporate event services include:
• Trestle table and tablecloth hire
• Flower arrangements and décor
• Grazing table displays
• Grazing table catering
• Grazing bowls or boats
• Branded or unbranded picnic hampers
• Picnic Catering
• Canapes
• Bowl Foods
• Catering – family style platters
• Waiting and Bar Staff
• Bar setup
• Cutlery, crockery and glass hire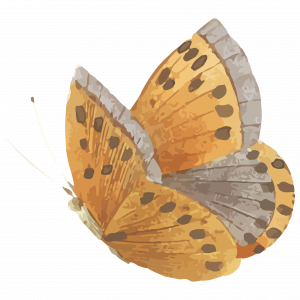 The Luxury Picnic Company is able to help with a host of indoor events.
Whether you are looking for a beautifully displayed grazing table or a scrumptious breakfast spread, we are able to help.
Check out our Indoor Events and get in touch to discuss your requirements.
We would love to help!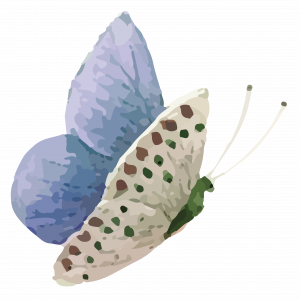 The Luxury Picnic Company offer a wide array of corporate catering options including:
• Breakfast & Brunch
• Sandwiches
• Single Serve Catering
• Snacks & Nibbles
• Canapes
• Bowl Food
• Grazing Platters, Bowls and Boats
• Sharing Platters – salads, grains and proteins
• Picnic Hampers