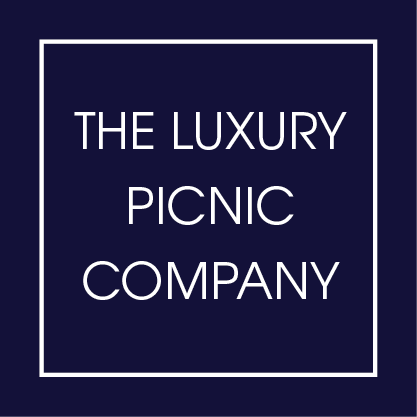 The Luxury Picnic Company is an events, catering and gifting company based in London. Co-founded by Jane Gillespie and Alicia de Freedericks, we are a female owned and run business.
Our journey started in 2020 in the height of lockdown during a time when the only way to celebrate a special occasion or to see friends and loved ones was outside, most often having a picnic in the park. We made it our mission to create beautiful and delicious picnic hampers that could be enjoyed by all, turning a modest picnic into something extra special.

After huge success with our picnic hampers, we turned our attention to curating luxury picnic events in London. Although there were a few other companies dipping their toe into the picnic events pond, we were certainly the first to offer a premium picnic events service with incredible catering to accompany the setup. We were also the first company to offer luxury picnics for large groups at short notice.

Our luxury picnic events grew in popularity and remain our core business during the summer months. We are proud to have worked with some of the most well-known brands in the world including Meta, Amazon, Google, Spotify, Universal Music and Disney to name just a few and we have put on picnic events for groups of up to 175 people.
In the cooler months we turned our attention to indoor events, catering, grazing tables and gifting and these remain a core focus for us all year round now.
Whether you are looking for assistance with indoor or outdoor events, a catering company with a focus on seasonal ingredients and sustainability, or you want to curate beautiful picnic or gift hampers – there is no other company quite like The Luxury Picnic Company. Our main focus is always on quality, attention to detail, creating value for our clients and ensuring the end product or service is unlike anything else on the market.
You can find out more about each of our business areas by exploring the rest of our website or feel free to get in touch directly and we can certainly provide more information.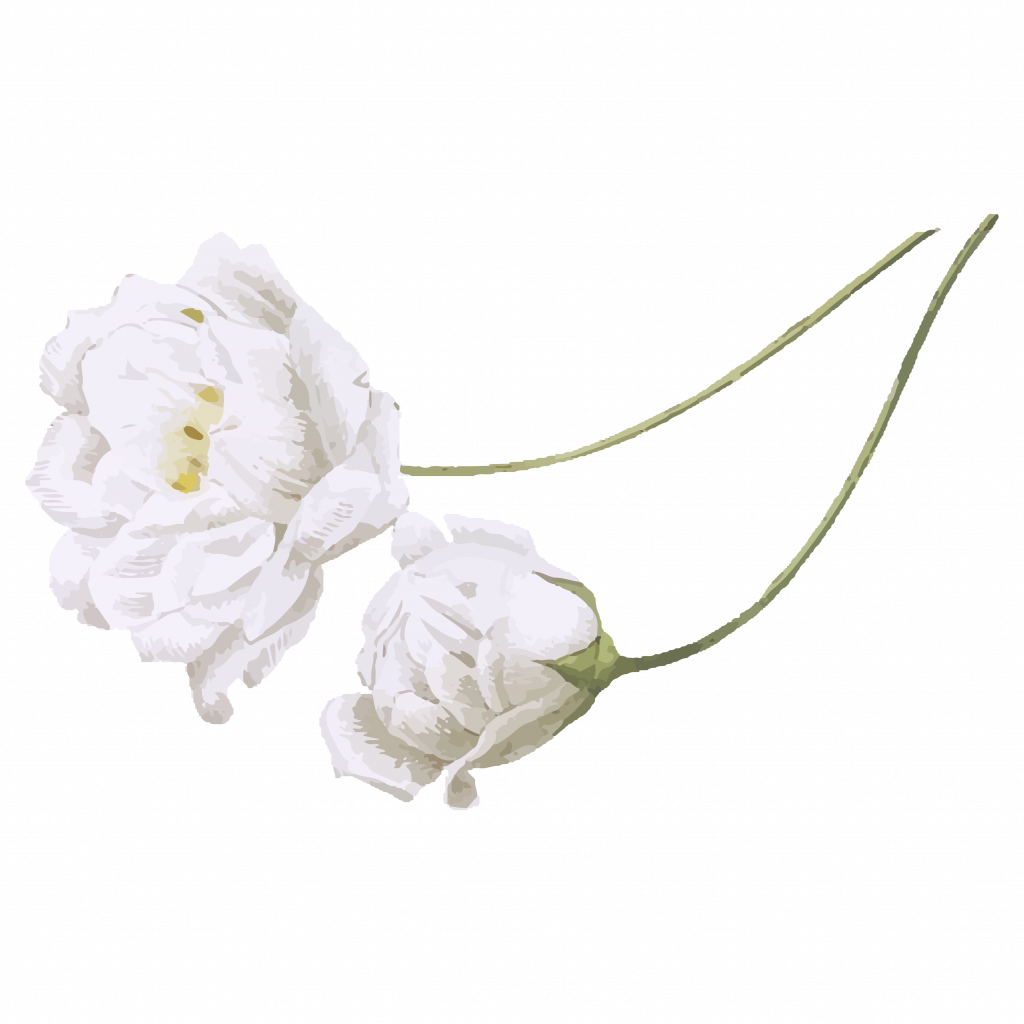 Baroness Alicia de Freedericksz
With a mother who is a Cordon Bleu trained private chef and a French father who loves to eat at some of the best restaurants in the world, food has always played an important role in my life. After studying finance in Cape Town, I found my passion for cooking while in Paris on my gap year and never looked back. I studied at the Cordon Bleu in Paris and London and later went on to work in private chalets and superyachts before settling into being a travelling Private Chef. I have lived in Zermatt, Paris, Bordeaux, New York and now call London home.
My background is French cuisine but my philosophy is fresh and seasonal, don't worry I am not hiding butter in everything I make! I have a love for all cuisines, having experienced so many diverse tastes on my travels. I love trying new things and incorporating new ideas into our picnic hampers and event catering menus.
My life has always revolved around food and entertaining, from a young age I worked in my parents restaurants and I have so many fond memories of eating out at lovely restaurants with my family and throwing big parties at our home. My mother has always taken great pride in the way she decorates and sets up for events at our home and restaurant so I suppose it was inevitable that I would inherit this hobby from her.
Having moved to London in 2008, I enjoyed a career in Marketing before starting The Luxury Picnic Company with Ally in 2020.
Unlike Ally who truly descends from Russian Royalty, I get my Lady title thanks to my husband Darryn who bought me a plot of land in the Scottish Highlands – it's just a little joke but who wouldn't want to be a Lady 😉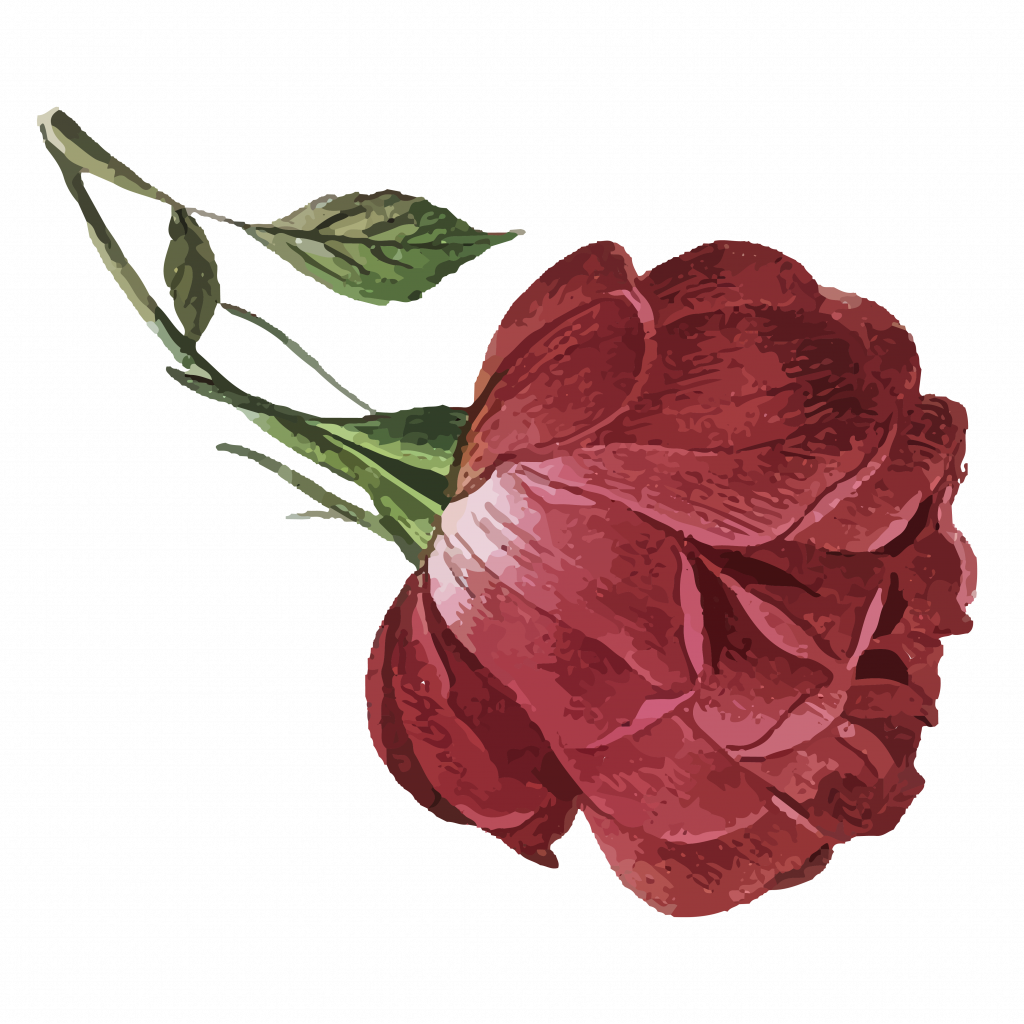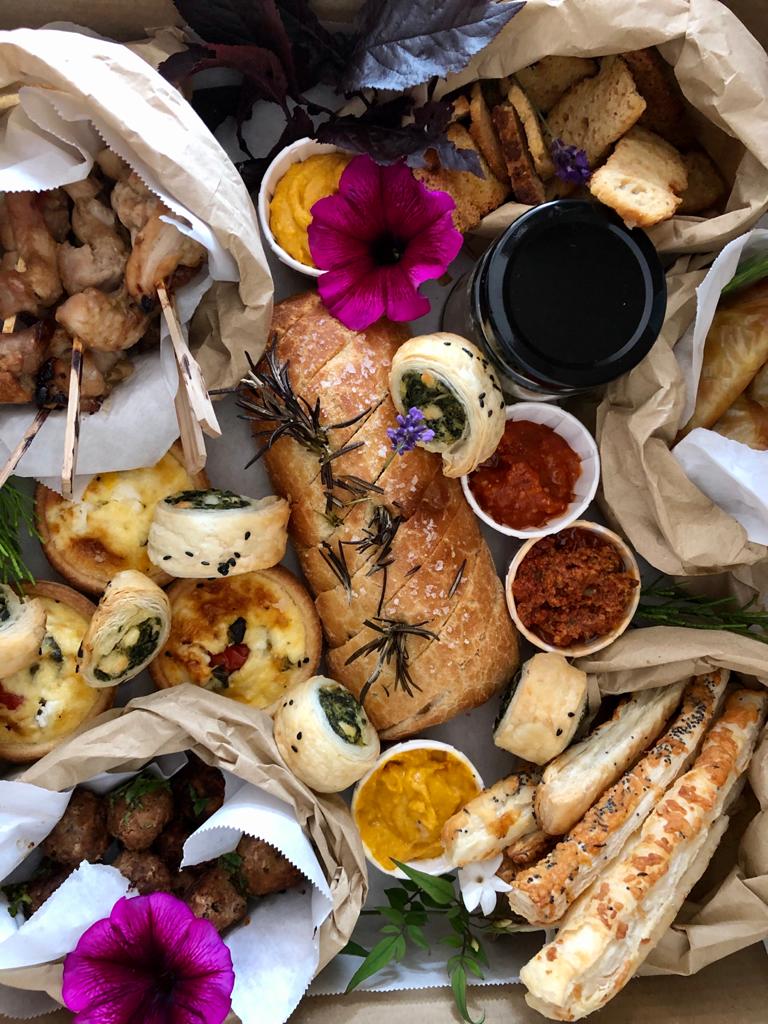 Leanne Lloyd
We had the luxury picnic experience and I can't recommend it highly enough! The food was absolutely delicious, we had the Mrs Jones box and loved everything about it (especially the tomato and cheese tart) if you are looking for something a bit different or even just a lovely picnic box you can't go wrong.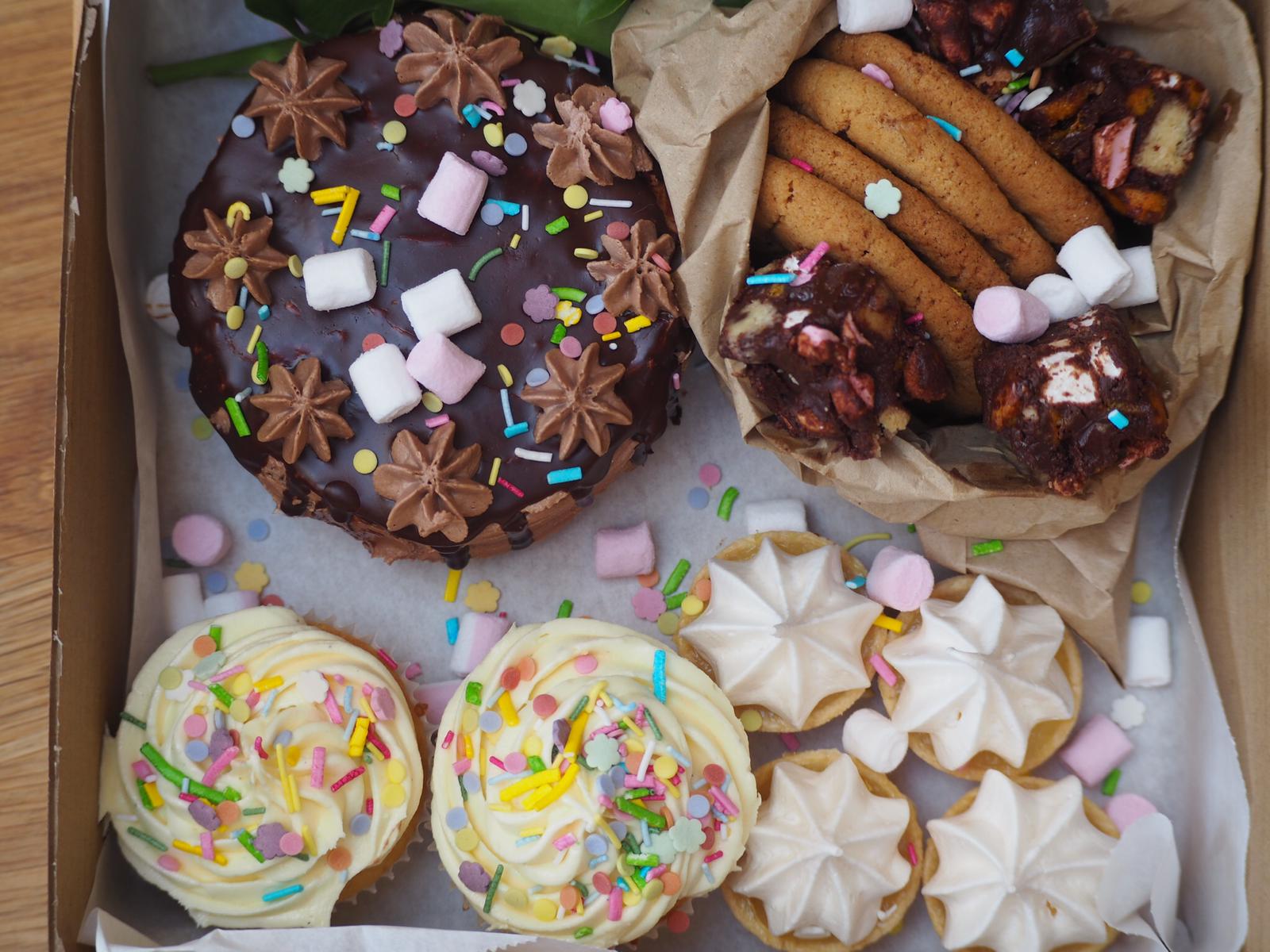 Julia Derbyshire
We had a delicious picnic delivered for Father's Day. My husband felt thoroughly spoiled and the food was delicious. It was the perfect amount of food for the four of us. Highly recommend.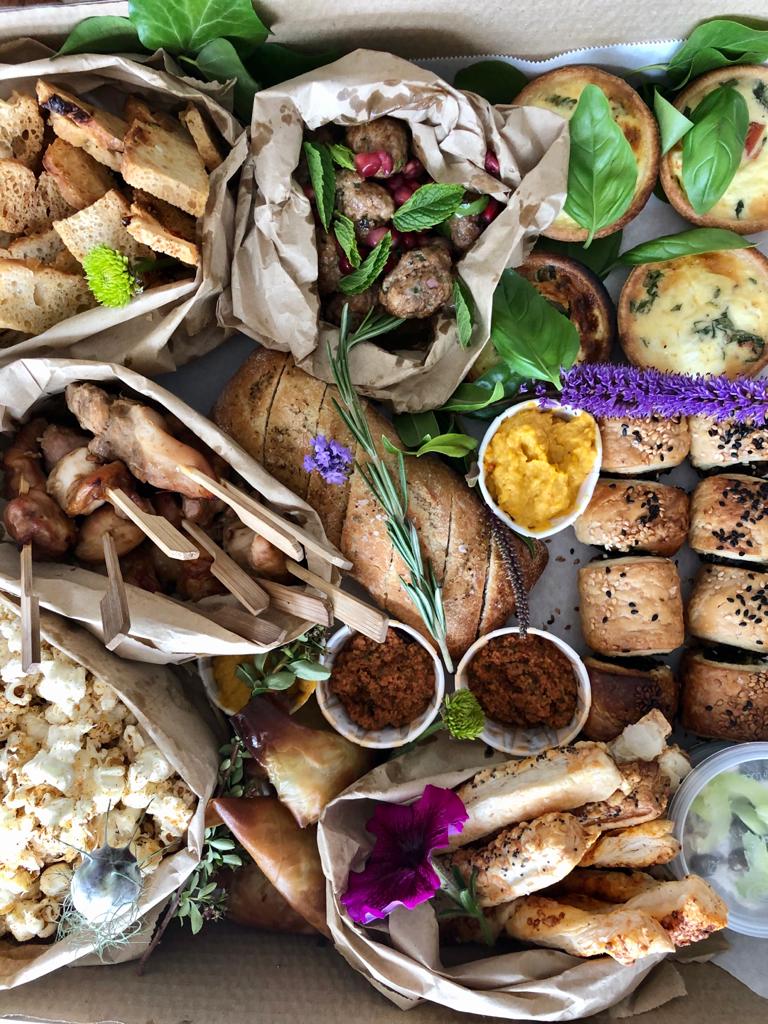 Sumien Coetzer
Lovely Father's day picnic! Great variety, generous portions and really nicely put together and packaged. Will definitely be doing this again. Thanks!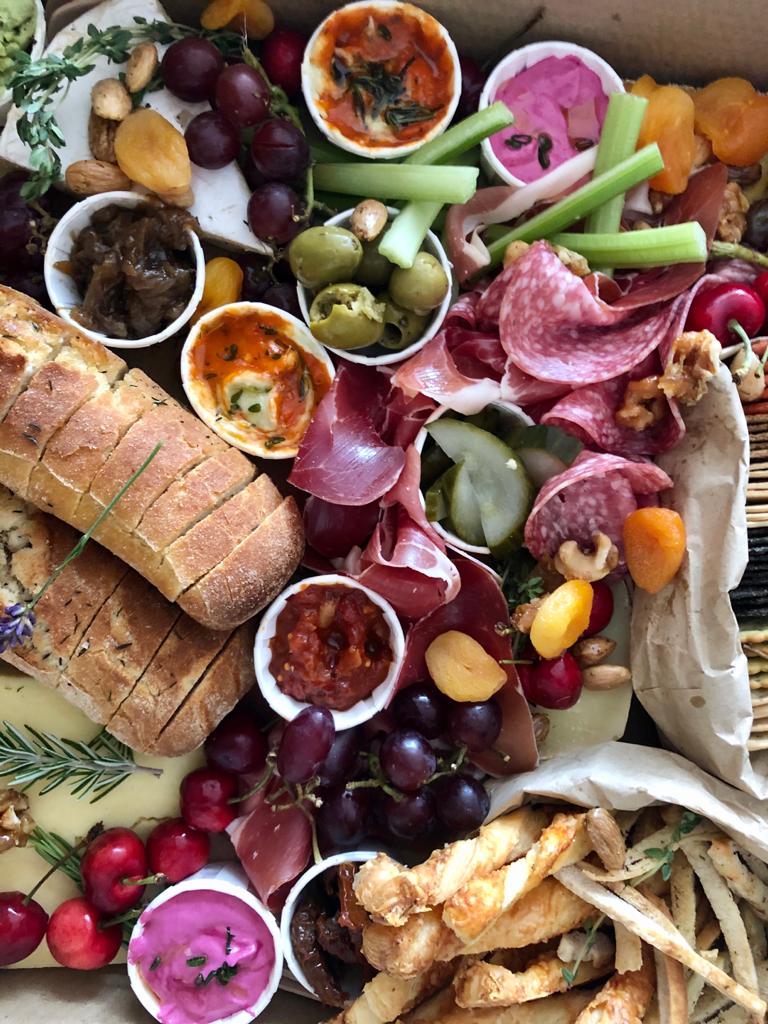 Matt Le Good
Cheers to Luxury Picnic co. for sorting out some amazing food delivery last minute. Every component was really tasty!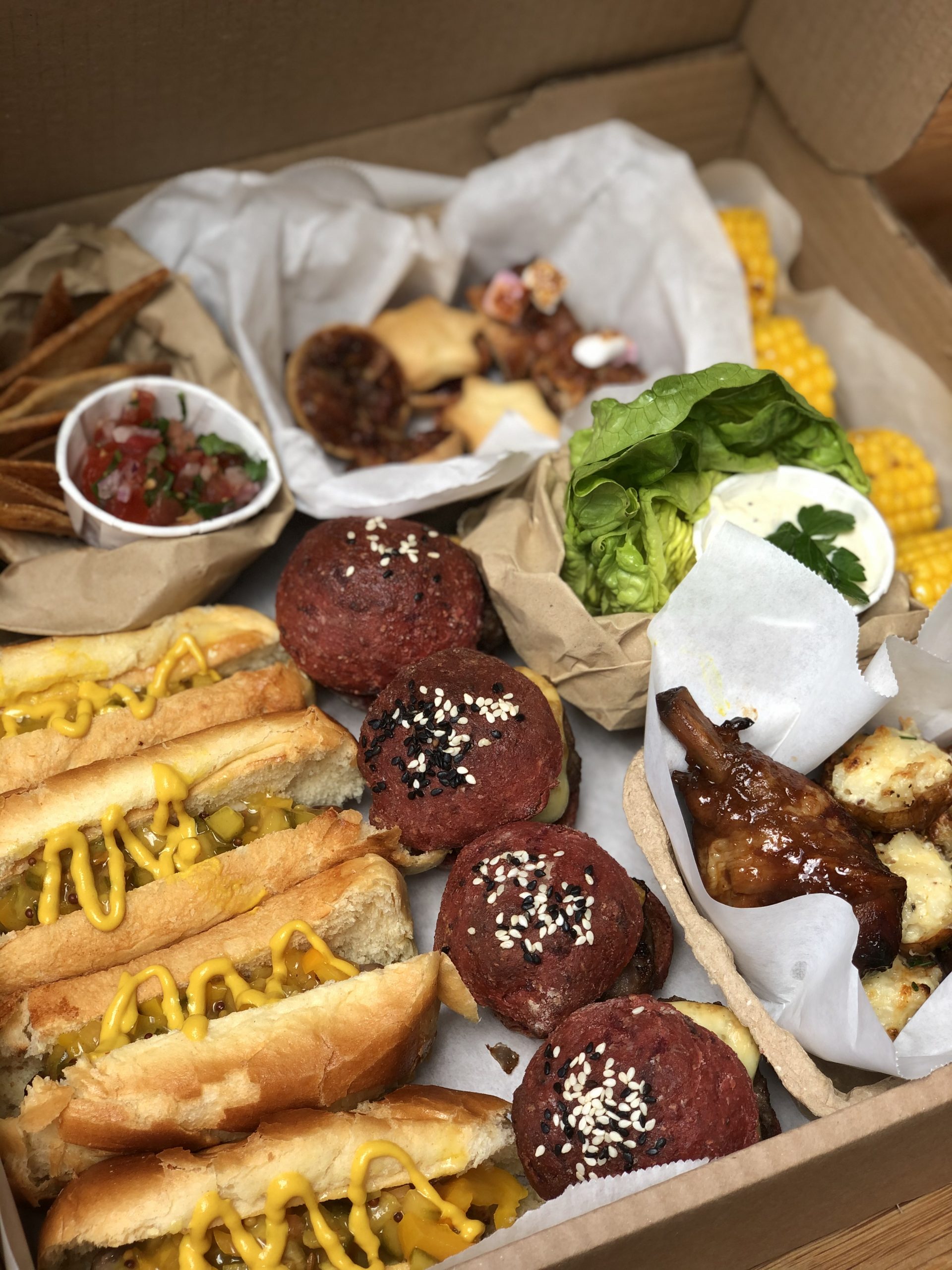 Laura Fletcher
Amazing picnic delivered this morning after ordering last night. We had a vegetarian High-tea & Mighty, and the Ultimate Ploughman's picnic boxes. The presentation was stunning and absolutely everything in them was delicious! A real treat, thank you so much!