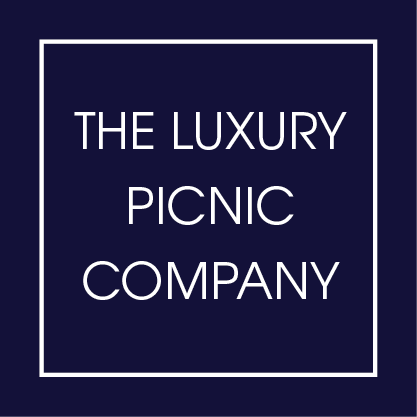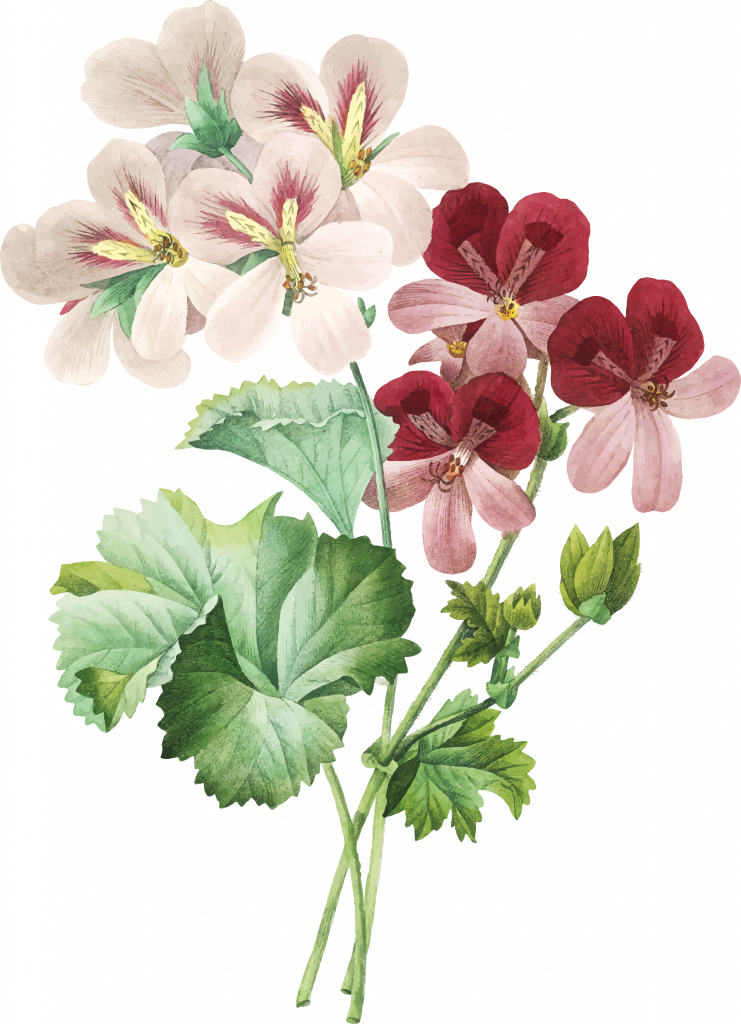 Frequently Asked Questions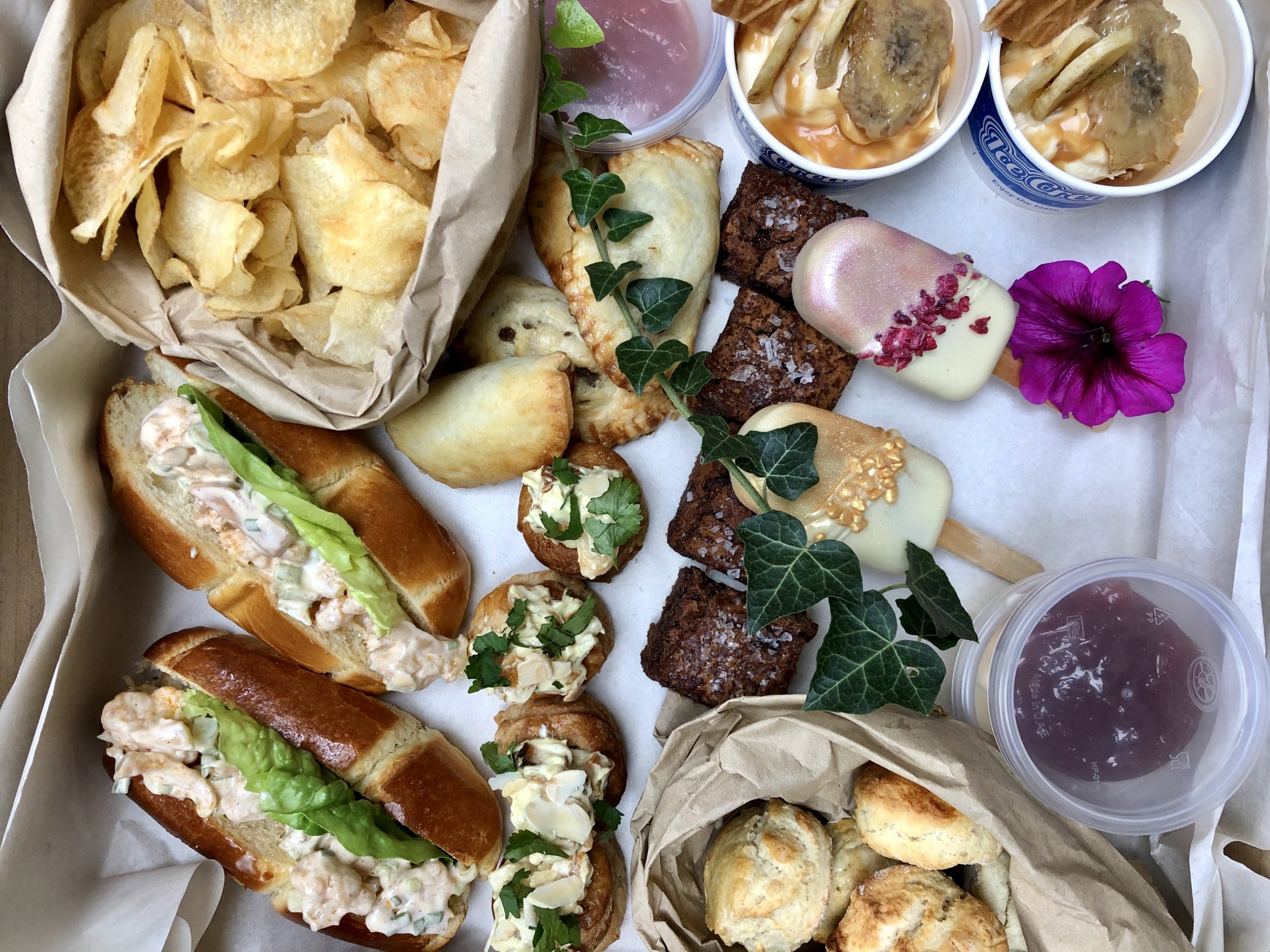 Our standard picnic boxes cost £27.50 for a box for 1 person (minimum order of 2 boxes), £50 for a box for 2 people and £80 for a box for 4 people. This includes the delivery charge.
At the moment we deliver in South West London however for bigger orders and midweek orders we are happy to try accommodate you. Please email us the details of your request.
We try our best to meet your dietary requirements and we take allergens very seriously, however as we are a small team at the moment, we can't always guarantee that we can fulfil every request. Feel free to contact us to discuss your requirements or add them to the booking notes and we will be in touch to discuss.
We have boxes that are specifically designed for vegetarians and gluten free.
All our picnic boxes are made fresh on the day and we recommend that they are eaten within a few hours after delivery. You can refrigerate them if you'd like to but so long as they are kept in a cool dry place, they should be fine. Please take extra precautions for picnic boxes that contain meat and fish.