"Lorem ipsum dolor sit amet, consectetur adipiscing elit, sed do eiusmod tempor incididunt ut labore et dolore magna aliqua. Ut enim ad minim veniam, quis nostrud exercitation ullamco laboris nisi ut aliquip ex ea commodo consequat. Duis aute irure dolor in reprehenderit in voluptate velit esse cillum dolore eu fugiat nulla pariatur. Excepteur sint occaecat cupidatat non proident, sunt in culpa qui officia deserunt mollit anim id est laborum."
"Lorem ipsum dolor sit amet, consectetur adipiscing elit, sed do eiusmod tempor incididunt ut labore et dolore magna aliqua. Ut enim ad minim veniam, quis nostrud exercitation ullamco laboris nisi ut aliquip ex ea commodo consequat. Duis aute irure dolor in reprehenderit in voluptate velit esse cillum dolore eu fugiat nulla pariatur. Excepteur sint occaecat cupidatat non proident, sunt in culpa qui officia deserunt mollit anim id est laborum."
"Lorem ipsum dolor sit amet, consectetur adipiscing elit, sed do eiusmod tempor incididunt ut labore et dolore magna aliqua. Ut enim ad minim veniam, quis nostrud exercitation ullamco laboris nisi ut aliquip ex ea commodo consequat. Duis aute irure dolor in reprehenderit in voluptate velit esse cillum dolore eu fugiat nulla pariatur. Excepteur sint occaecat cupidatat non proident, sunt in culpa qui officia deserunt mollit anim id est laborum."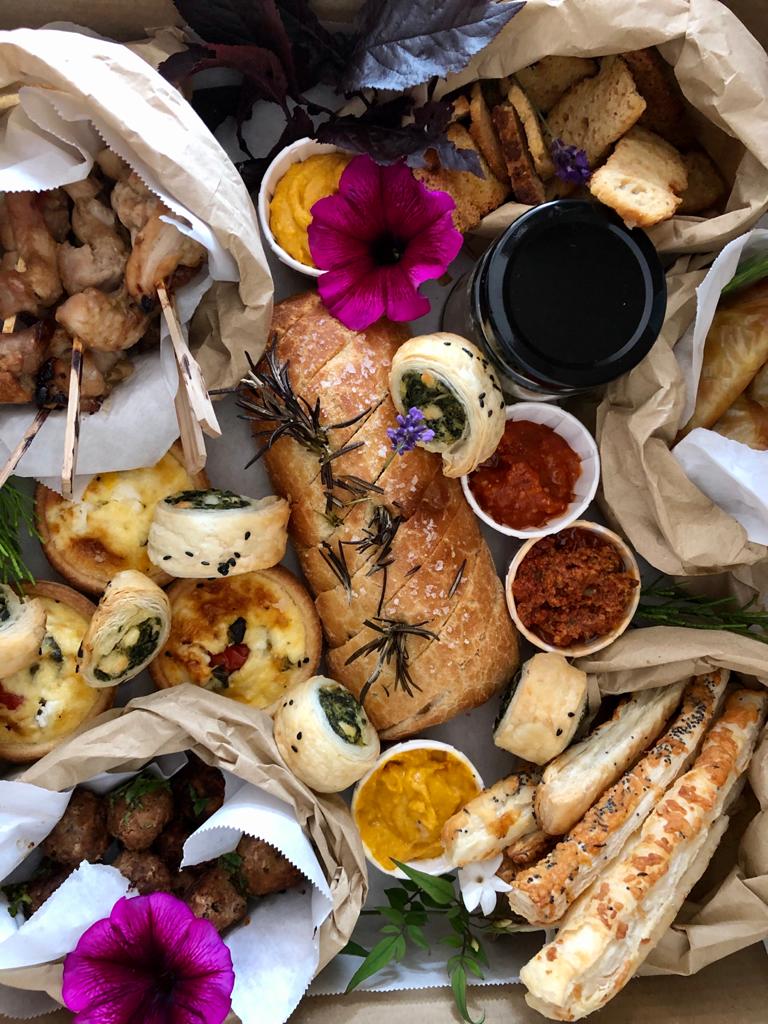 Leanne Lloyd
We had the luxury picnic experience and I can't recommend it highly enough! The food was absolutely delicious, we had the Mrs Jones box and loved everything about it (especially the tomato and cheese tart) if you are looking for something a bit different or even just a lovely picnic box you can't go wrong.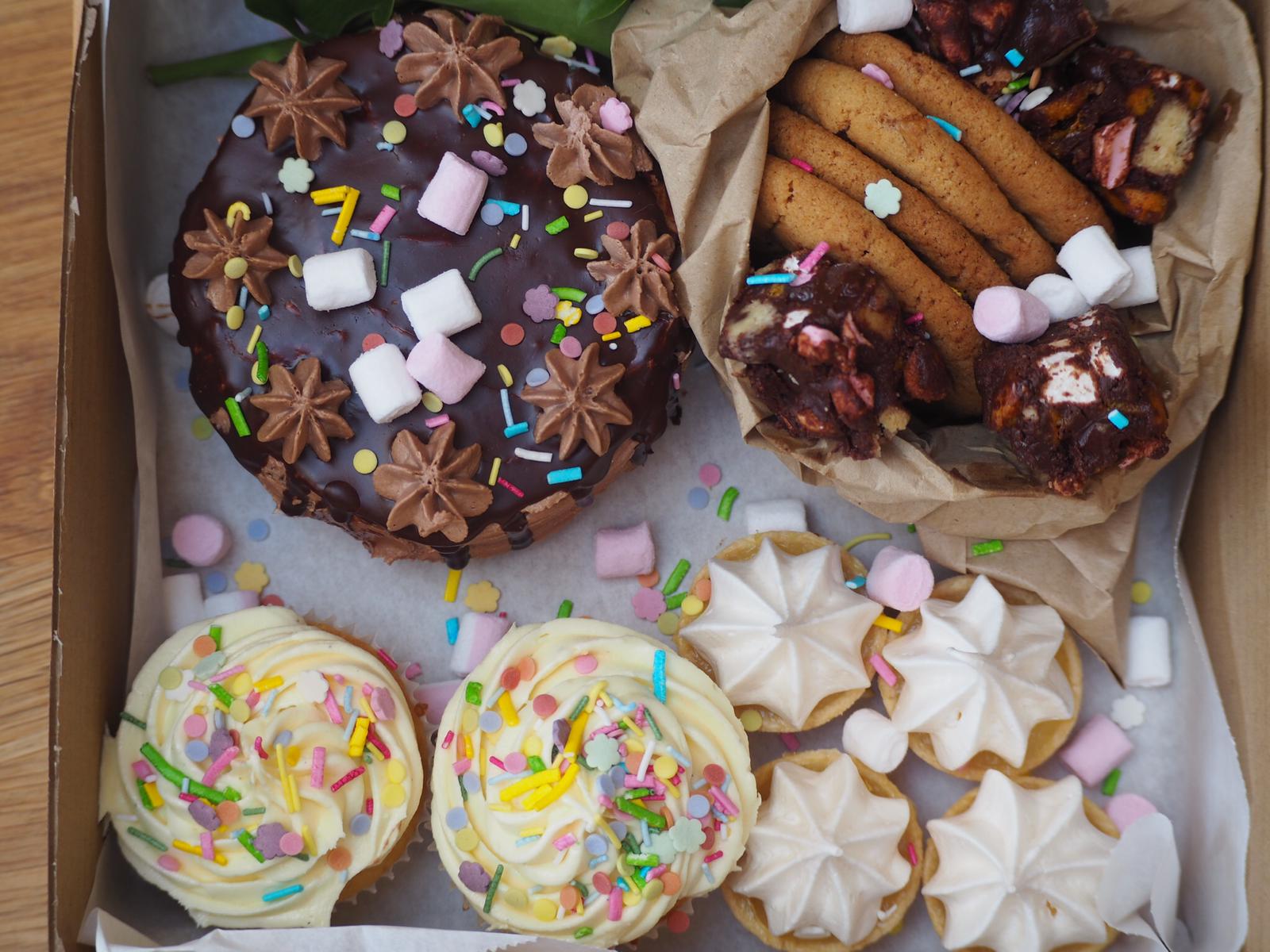 Julia Derbyshire
We had a delicious picnic delivered for Father's Day. My husband felt thoroughly spoiled and the food was delicious. It was the perfect amount of food for the four of us. Highly recommend.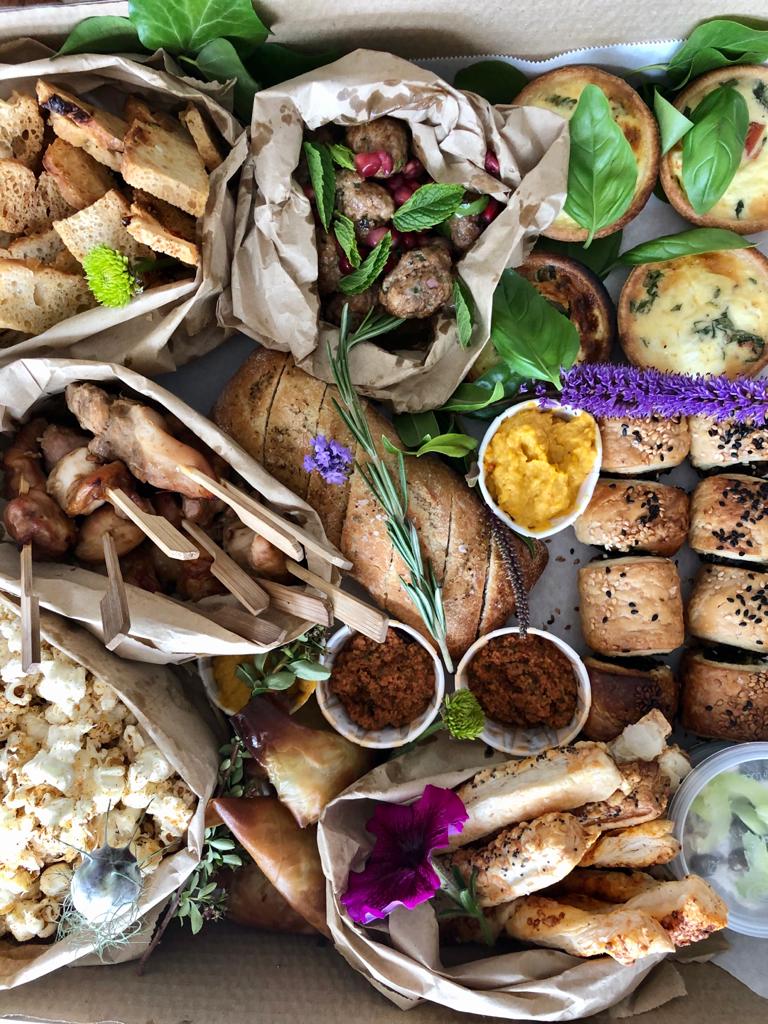 Sumien Coetzer
Lovely Father's day picnic! Great variety, generous portions and really nicely put together and packaged. Will definitely be doing this again. Thanks!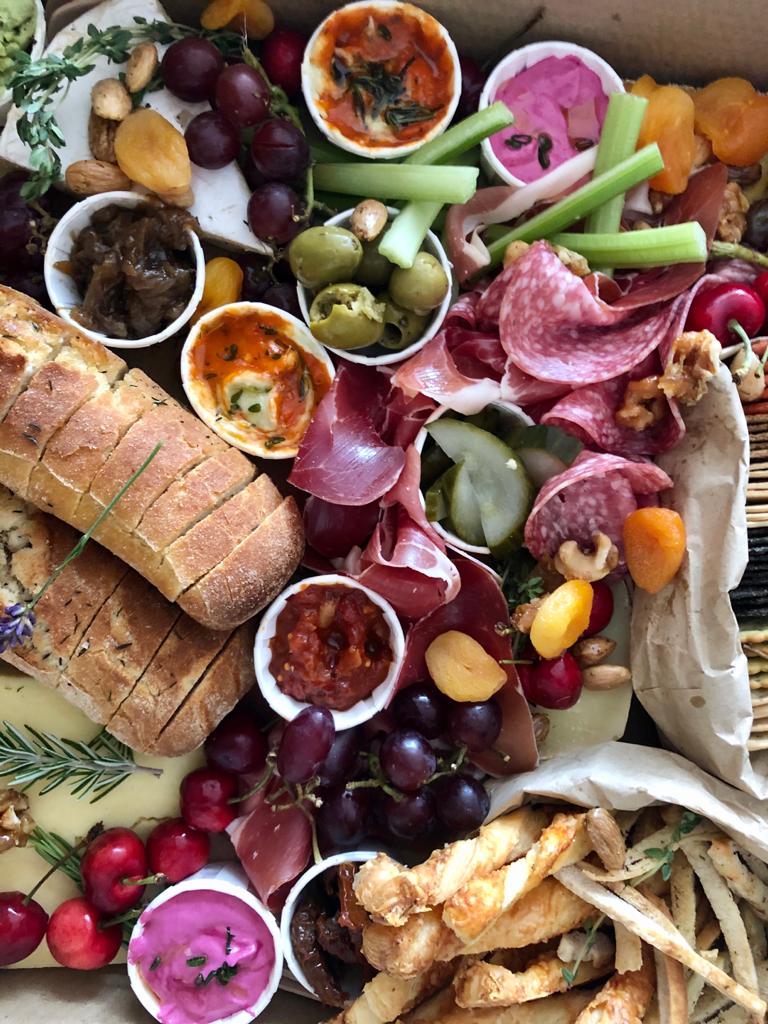 Matt Le Good
Cheers to Luxury Picnic co. for sorting out some amazing food delivery last minute. Every component was really tasty!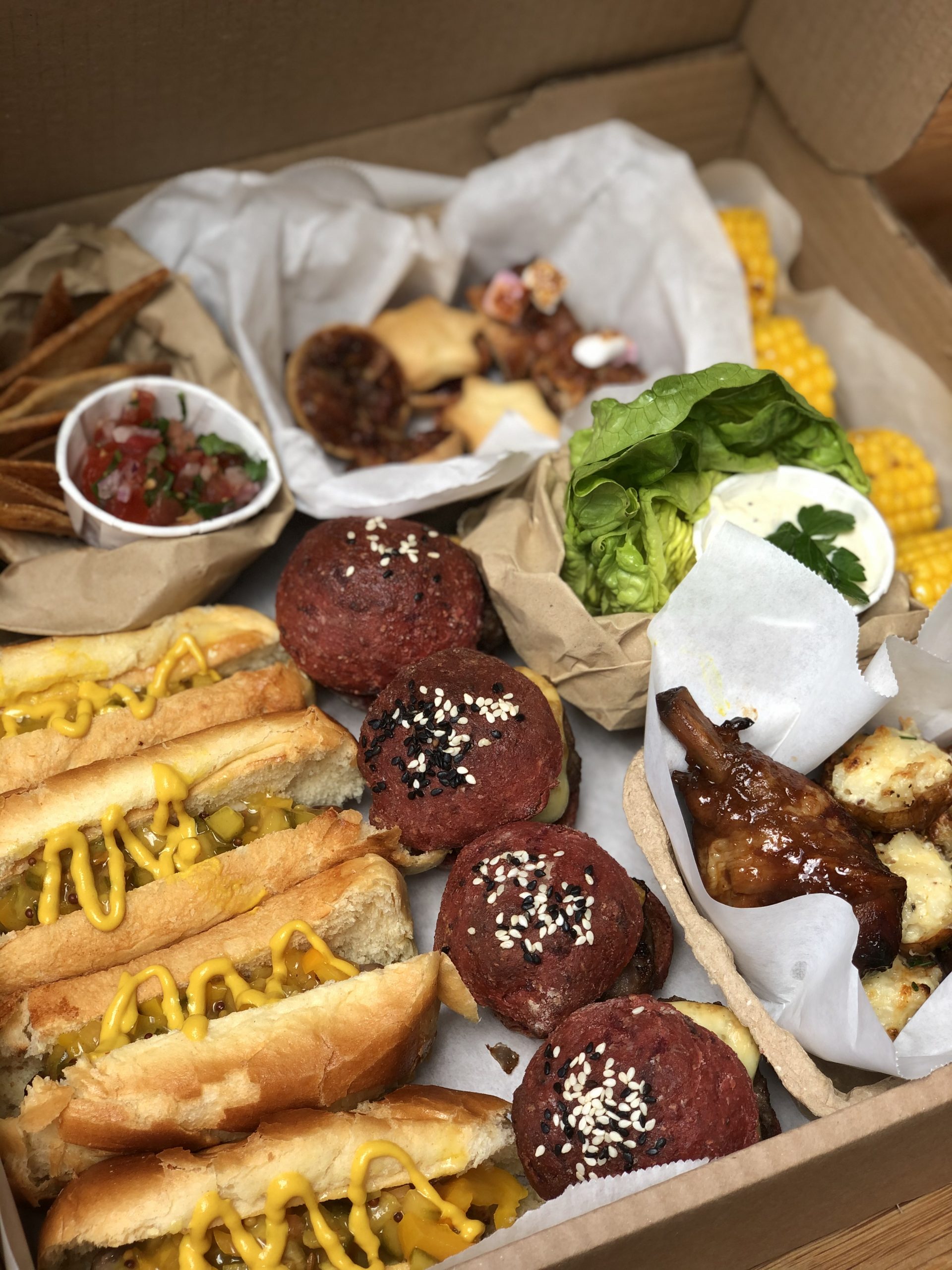 Laura Fletcher
Amazing picnic delivered this morning after ordering last night. We had a vegetarian High-tea & Mighty, and the Ultimate Ploughman's picnic boxes. The presentation was stunning and absolutely everything in them was delicious! A real treat, thank you so much!